Our Learning Resources reflect what makes us different. We pride ourselves on the quality of our content (in fact, we commission most of it ourselves).
It's driven by our deep understanding of the theory and practice of learning, and by our vast experience publishing teaching and research materials. We offer seamless experiences across both traditional and digital resources – from books, cases, videos and data to full online courses.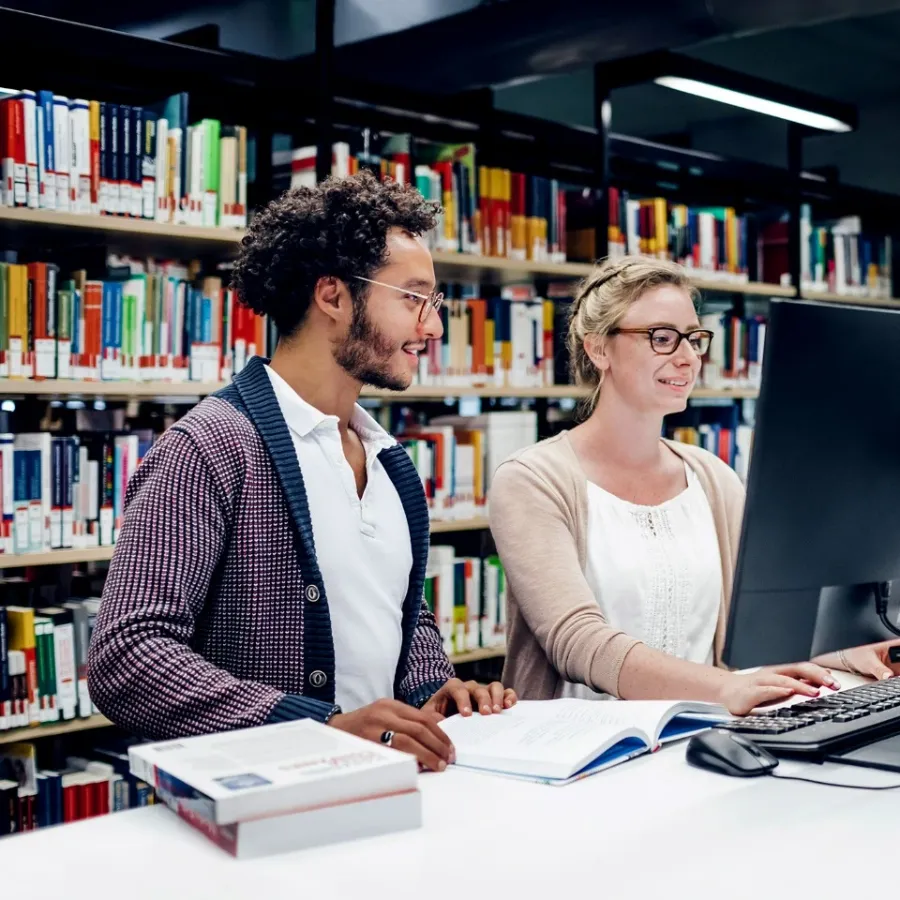 The complete suite of Learning Resources
New to Sage
Outstanding higher education courseware

A leading provider of online courses for universities and colleges in research methods, study skills, and support and well-being.
Award winning business simulations
A modern business simulation platform that meets the high expectations of students at all levels. For use in a classroom setting, or for remote learning.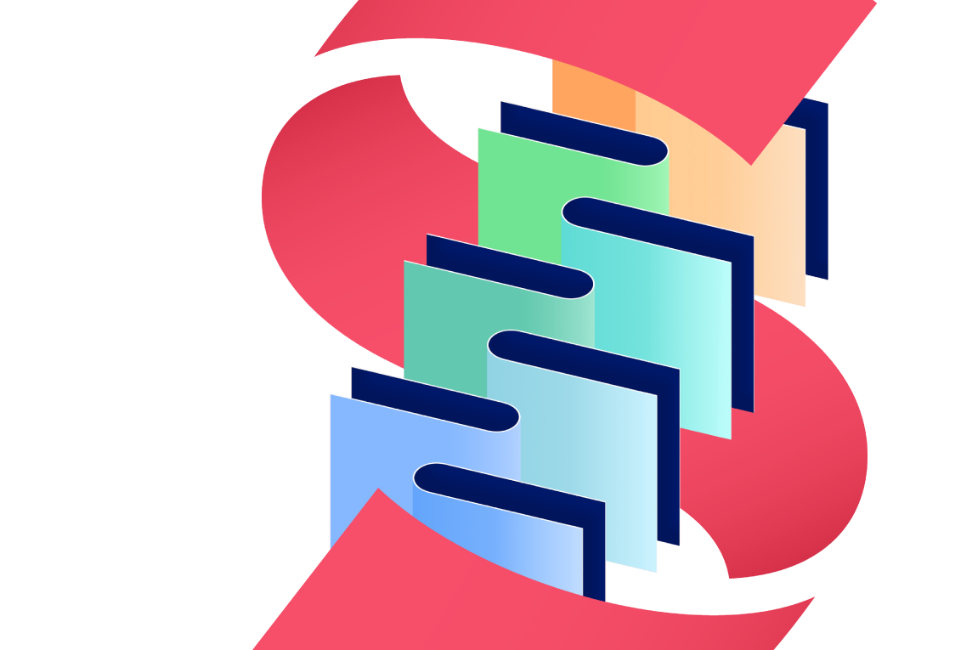 More than 1,100 peer-reviewed journals, with 55% ranked in the JCR, spanning humanities, social sciences and science, technology, engineering and medicine – the heart of your research.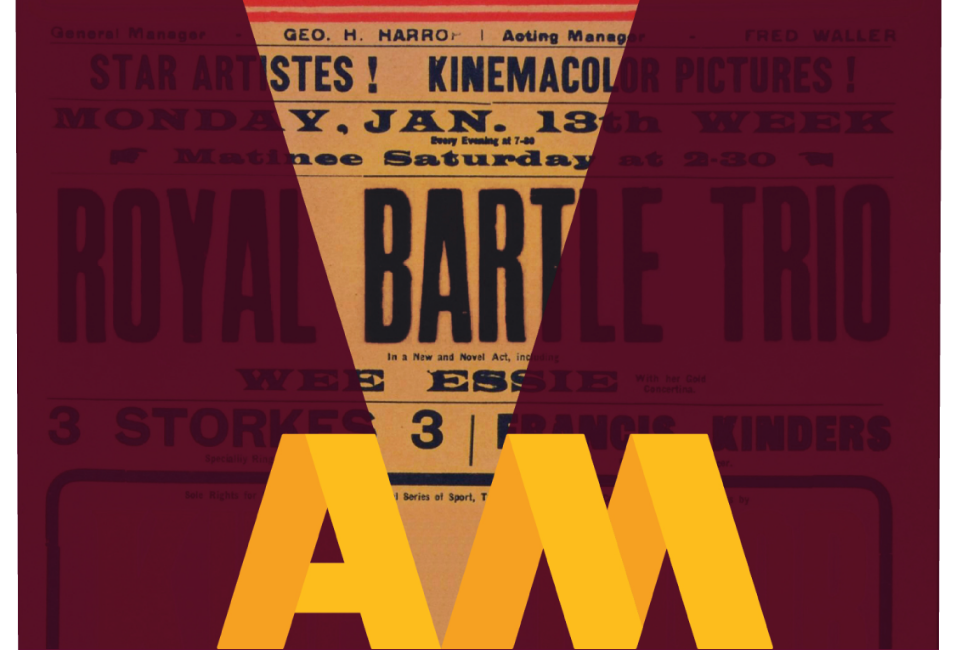 Primary sources, reimagined
Discover award-winning archival collections, learn how to use them, or create your own.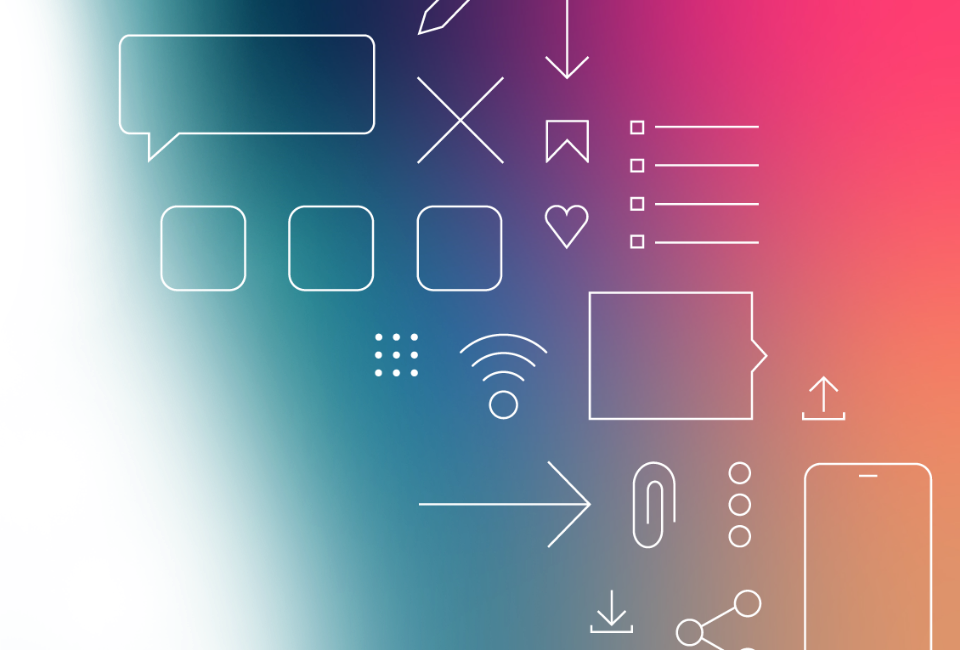 Make learning and research EASIER
The right technology can remove barriers to knowledge. So we've curated a portfolio of digital services that improve your patrons' workflow – from managing their reading lists to discovering online resources and reference management.