Join the Conversation: Participate in Our Live Webinars
Sage Catalyst is proud to offer a variety of webinars for those interested in learning more about our platform and how it can benefit universities, faculty, and students alike. Take part in our live webinars and join the conversation about how Catalyst can help you transform teaching and learning at your institution.
Watch Recorded Webinars

Listen to our conversations with the University of Lincoln, University of Portsmouth, and Northumbria University as they share their experiences about the adoption, roll-out, and success of Sage Catalyst from a librarian and faculty perspective.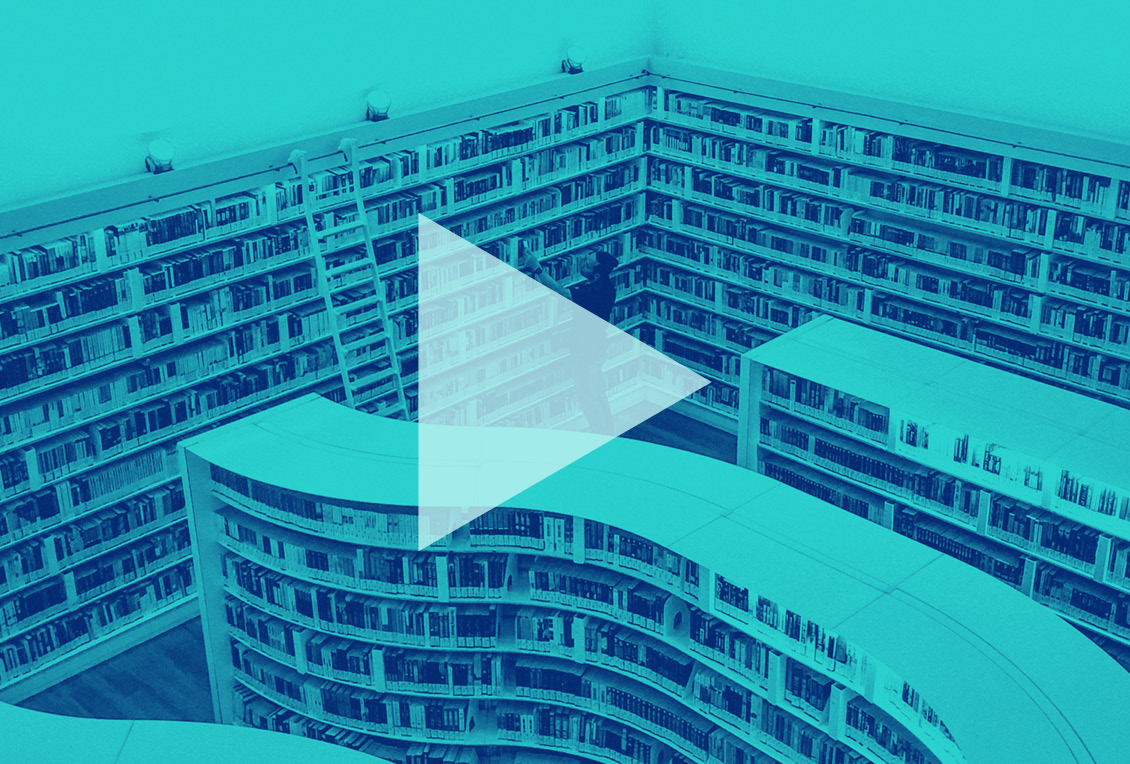 Sage Catalyst: An Introduction with Liz Mallett and Mary Willis from the University of Lincoln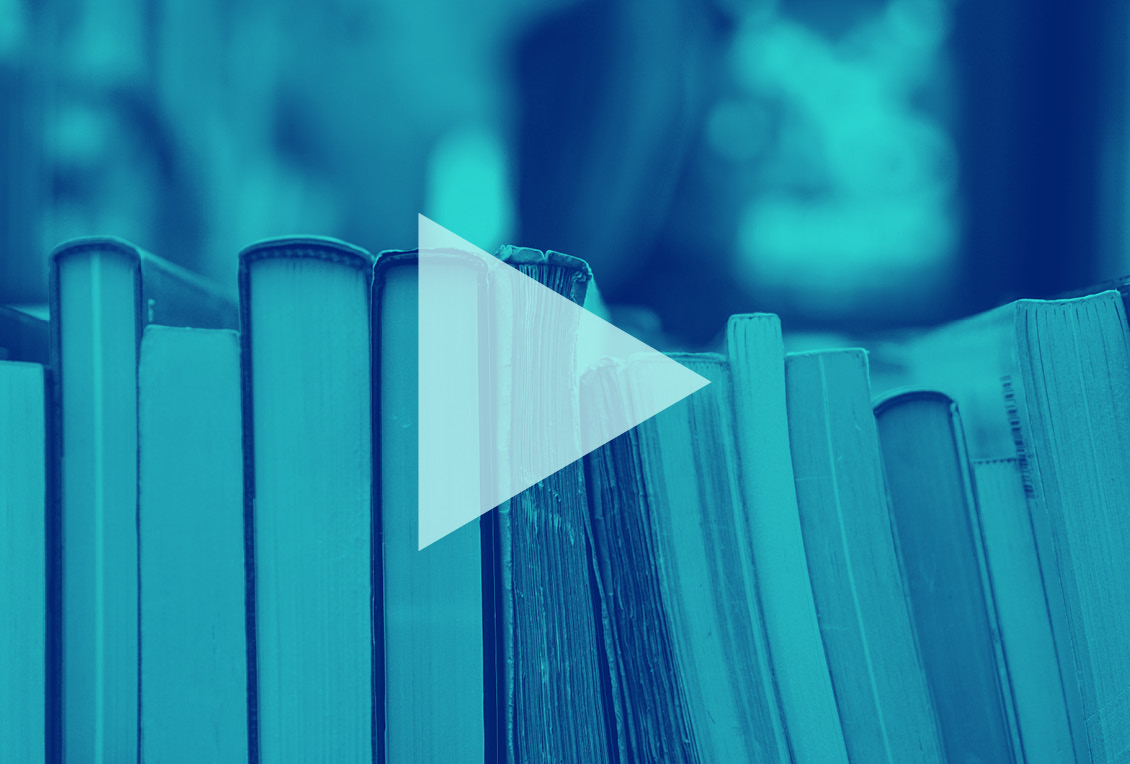 Sage Catalyst: An Introduction with Ken Dick from the University of Portsmouth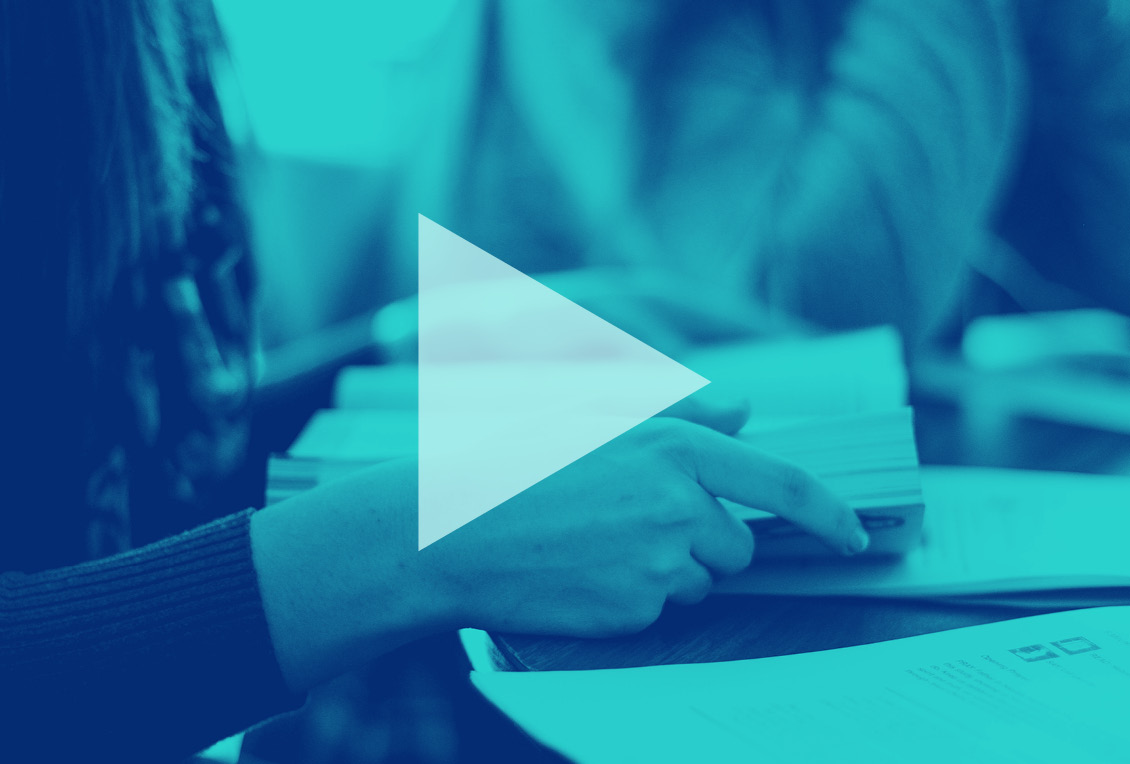 Sage Catalyst: An Introduction with Amanda Foster and Hilary Skoyles from Northumbria University
Request a demo
The Sage Catalyst team is always ready to assist you in exploring the potential of our platform. Request a demo to find out how Sage Catalyst can deepen engagement at your institution.