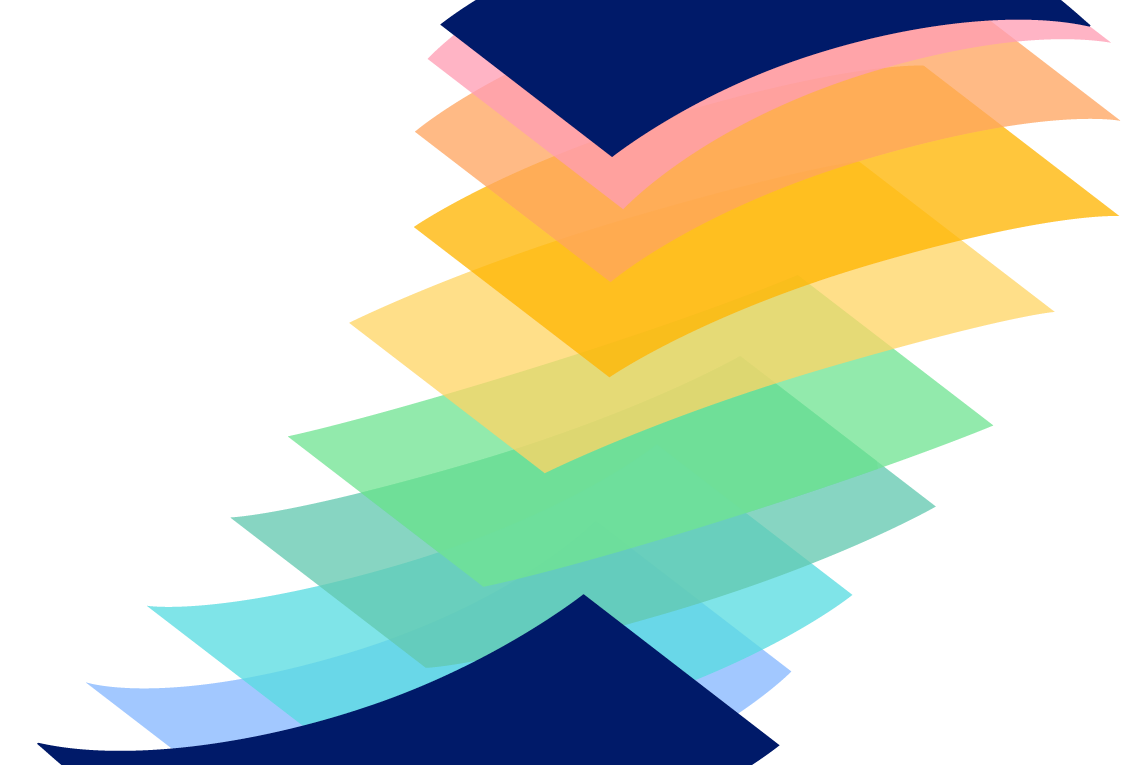 Sage Learning Resources provide a comprehensive understanding of current topics through multiple content types such as cases, videos, and data.
Claim your subject mappings
Our subject mappings give examples of content in key topic areas within Sage resources. They provide you with access to curated content with real-world applications.
We've created subject mappings for you to browse across:
With these exclusive subject mappings, you can take advantage of some of the benefits of Sage Learning Resources, designed to support and empower your students and faculty.

Editorially curated content.
Future-facing trends supporting the needs of faculty, students, and researchers.
Seamless experiences across multiple content types.

Interested in exploring our subject mappings? Let us know your email address and we'll send them to you.